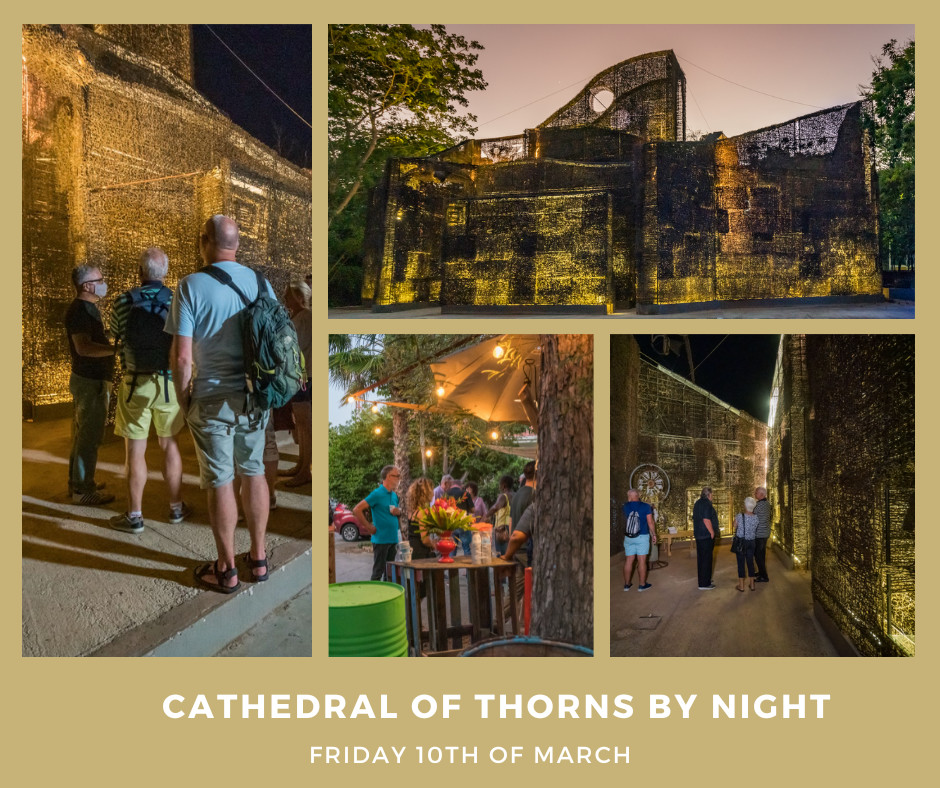 Cathedral of Dreams!
On Friday March 10th J.H van Geemert will present his new poetry book. Yumarya Grijt and Eric de Brabander will be the hosts of the evening.
With music by Yumarya Grijt, Enrico Henriquez and Willem Blankenburg, and poetry by Ralph Winedt, it promises to be a musical and poetic evening!
Cathedral of Thorns by Night Friday 10th of March 2023. Doors open at 7:30 pm. Entrance and parking at Restaurant Number TEN at Santa Rosaweg 10. Tickets are available at Zumpiña Shop (next to Restaurant Number TEN) and Landhuis Bloemhof. Entrance ANG 35.00. Buy your tickets now!
For more information check out www.cathedralofthorns.com