An inspiring diversity

ART - HISTORY - NATURE
Welcome at Landhuis Bloemhof
Landhuis Bloemhof is a cultural center dedicated to the memory of May Henriquez, surrounded by a natural park. Contemporary artists are invited to exhibit their work in this historical environment dating back to 1735.
And there is much more to see: the frozen in time sculpture studio of May Henriquez, the Ex Libris May-Max Library,  the Cathedral of Thorns / Labyrinth, created by Herman van Bergen and the open air sculpture studio of Hortence Brouwn.
Take a walk through the park and indulge in a cultural experience through history, contemporary art, and nature. Find unique souvenirs and art books in our gift shop.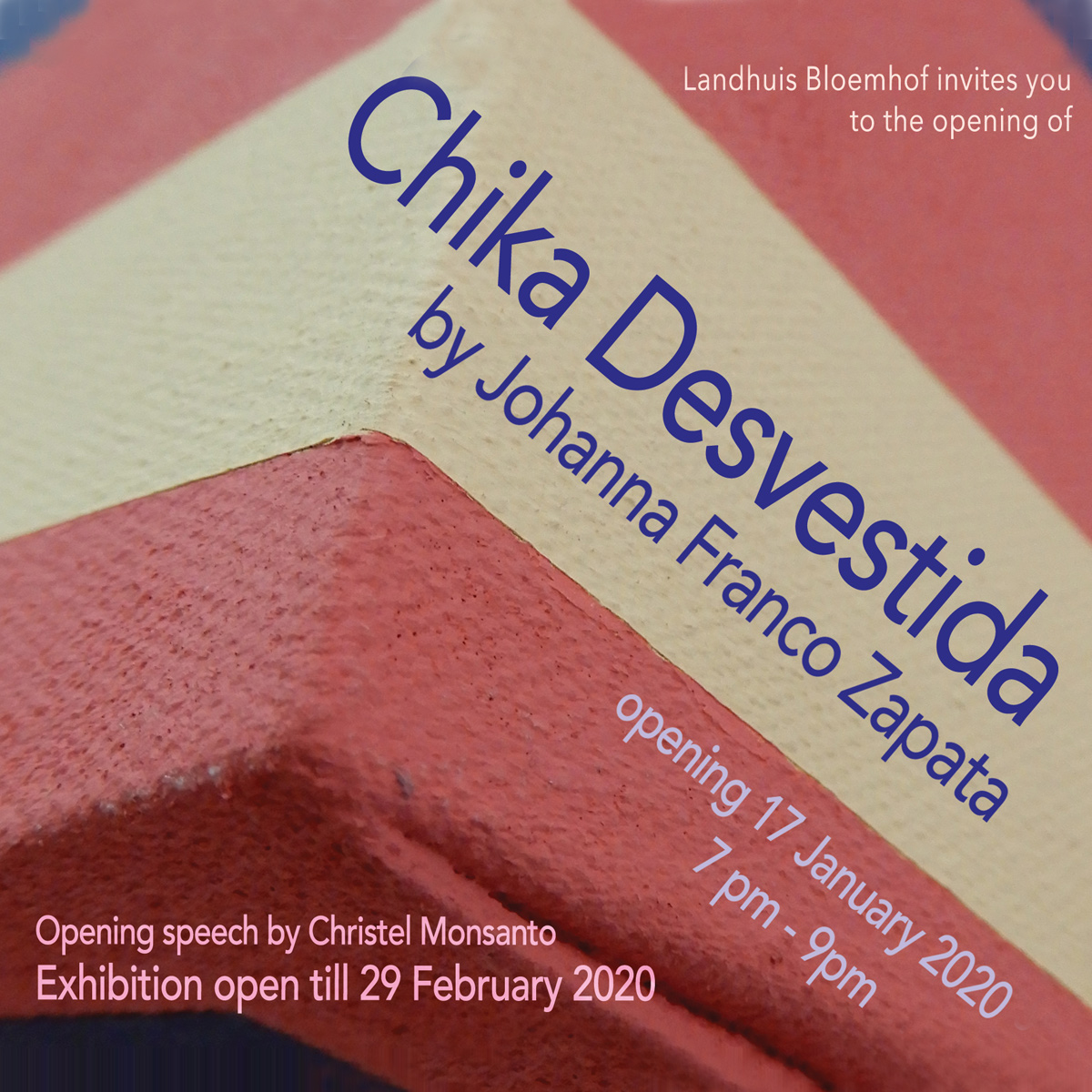 Exhibition: 'Chika Desvestida'

By Johanna Franco Zapata
Ban Serio! is a mixed media exhibition. This collection will make you literally shout out 'Ban Serio!'
The artist uses unimaginable materials to make her art pieces. Funny, creative, serious, inspirational artwork with the sole purpose to put a smile on your face.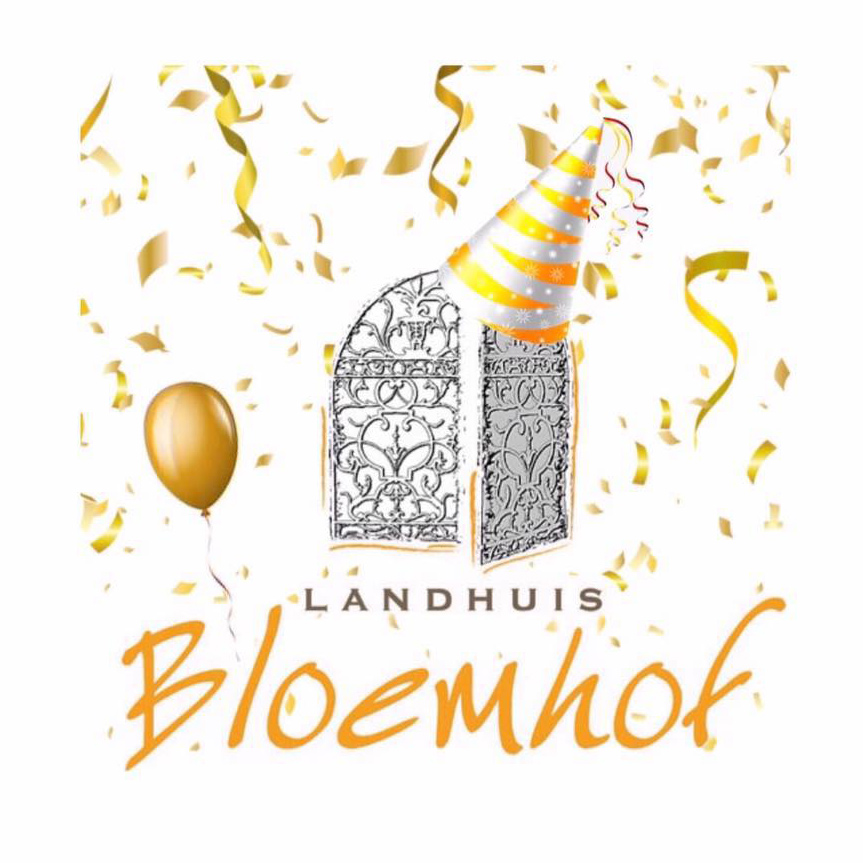 This year Landhuis Bloemhof celebrates 100 years of culture, art, history and nature. And for that this year we will organize different activities and events.
Activities / Events / Exhibitions / Workshops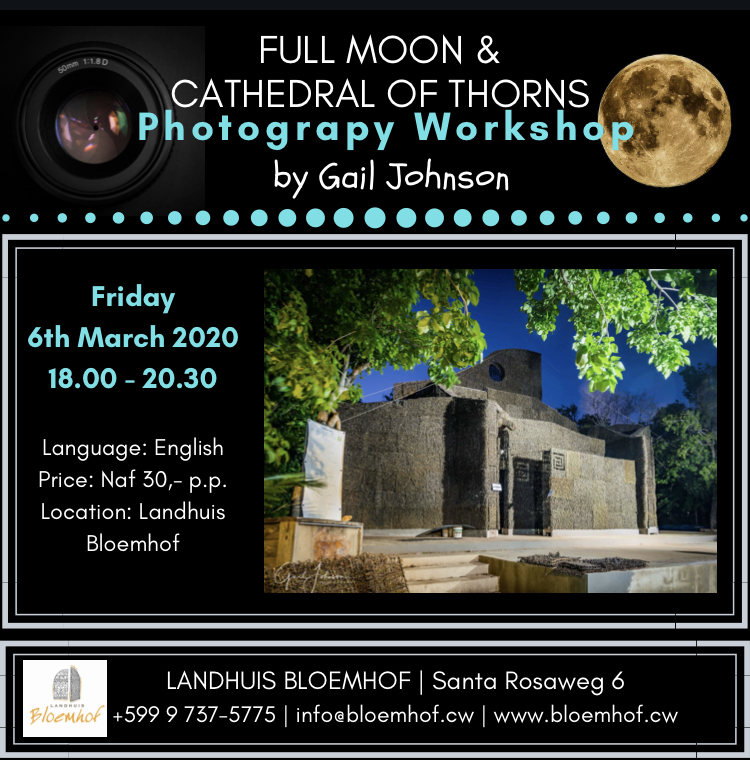 Event Moonlight Photo Workshop with Gail Johnson Friday March 6th Come and photograph the amazing Cathedral of Thorns at dusk / night as well as a few other surprise photo...
Visit Mondi Mágiko and create your own magical experience.
Follow us on Facebook or #mondimagikodetails for all the information about our event and use #mondimagiko to be featured.