The Bloemhof Experience:  6 different and unique experiences,
set on 17 acres surrrounding Landhuis Bloemhof
On the Bloemhof premises you will witness creativity in many different forms and shapes. Visual arts, history, nature and even culinary arts are all present. Have breakfast or lunch at café Number Ten and hike through our 'mondi'. Be amazed by the monumental work of art The Cathedral of Thorns as you stroll through our sculpture garden. Then get your souvenirs in the gift shop situated in our authentic country house where there is always something inspiring going on, or buy them at the Art Factory.
Spend the day with us and enjoy the Bloemhof Experience!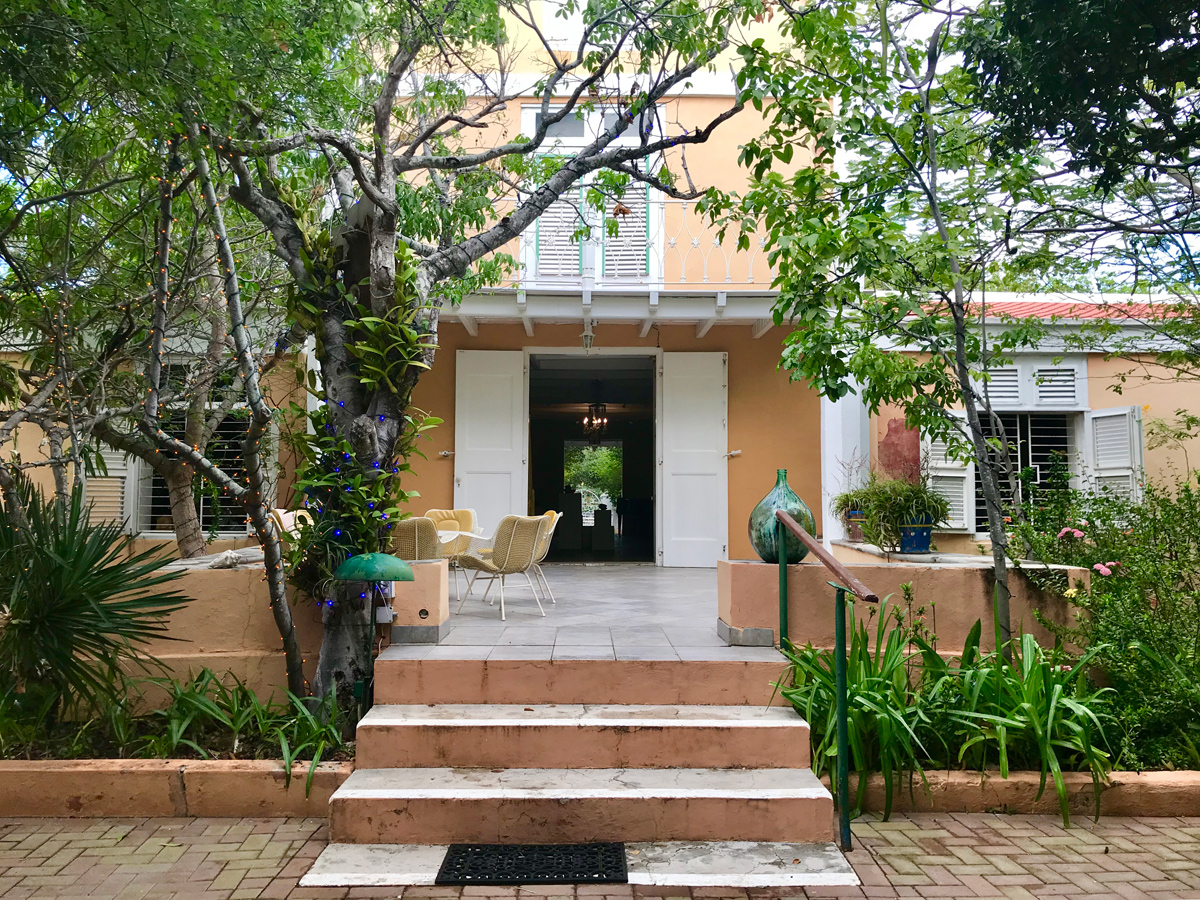 Landhuis Bloemhof
Landhuis Bloemhof is a cultural center surrounded by a natural park. Contemporary artists exhibit their work in this historical environment that can be traced back to 1735. Also on the premises: The Ex Libris May-Max, a library, archive, reading room dedicated to the arts, the former sculpture studio of May Henriquez, the original bath house with its adjoining water well and the 'mondi' trail, for all flora and fauna lovers. Stroll around and see more!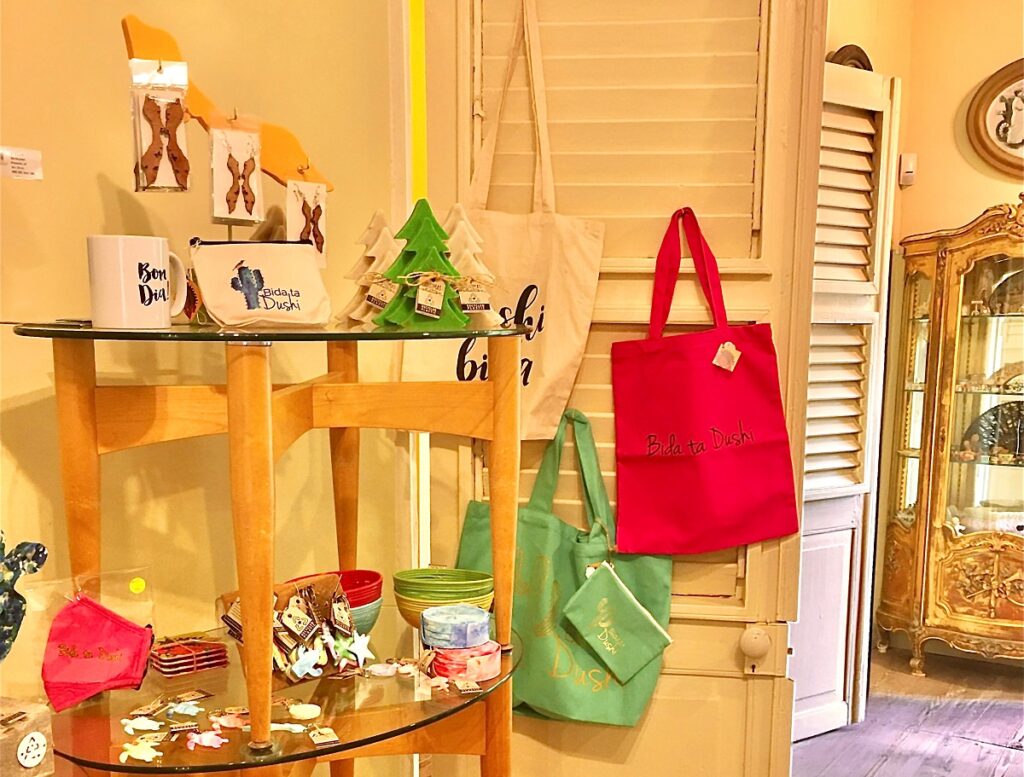 Landhuis Bloemhof Giftshop
Our little gift shop offers a quaint variety of locally made art and crafts as well as selected books on Curaçao, our local artists, our food, architecture, gardening in the tropics and other fun topics. While browsing around, you are surrounded by furniture, nicknacks and photos of our family heritage.
After a visit to Bloemhof, the natural thing is to want to take a little bit of Bloemhof and Curaçao home with you. Our gift shop definitely offers you that possibility.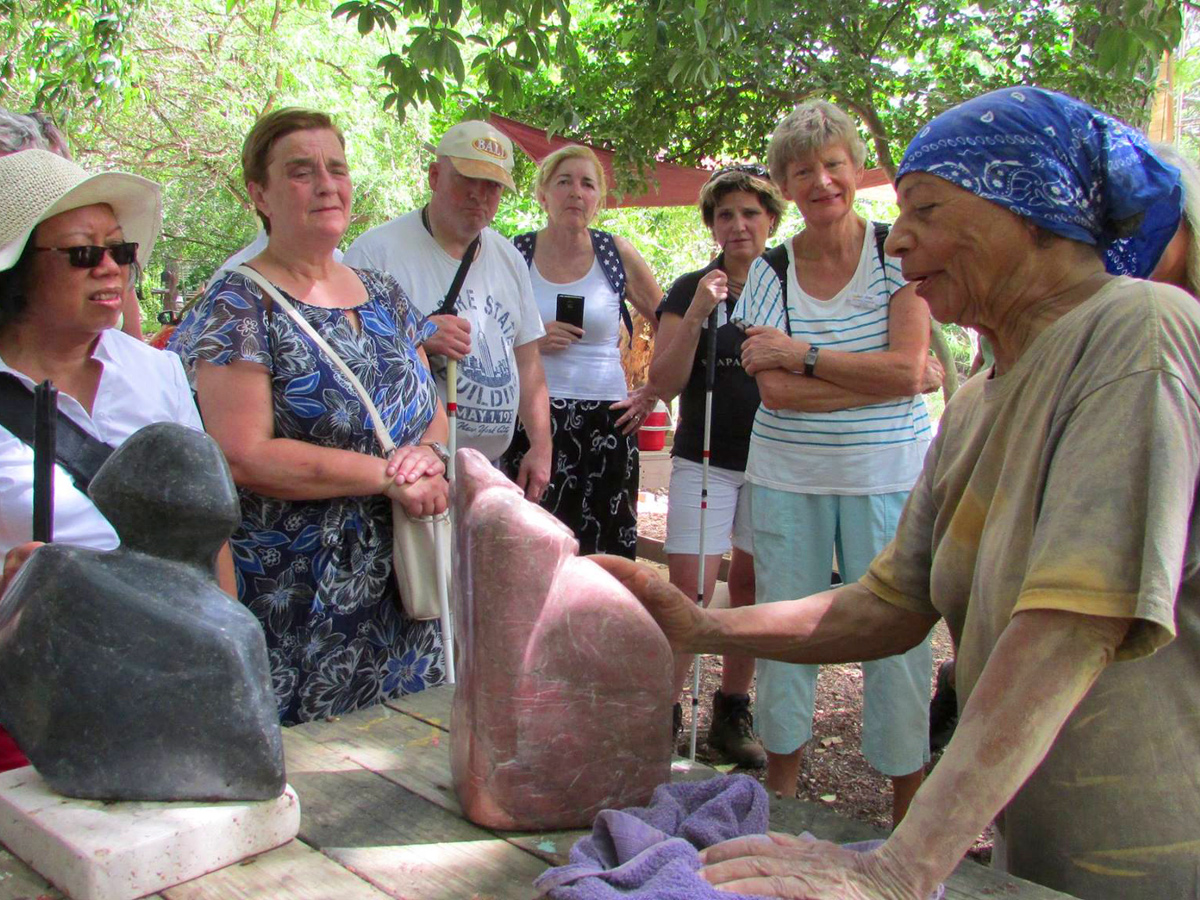 Hortence Brouwn
Sculptor Hortence Brouwn has her own outdoor studio and sculpture exhibition in the gardens of Landhuis Bloemhof. On Tuesdays and Thursdays you can see her at work.
Hortence was born in Surinam where she also attended the art academy. She worked as a math teacher in Amsterdam before moving to Curaçao in 1973.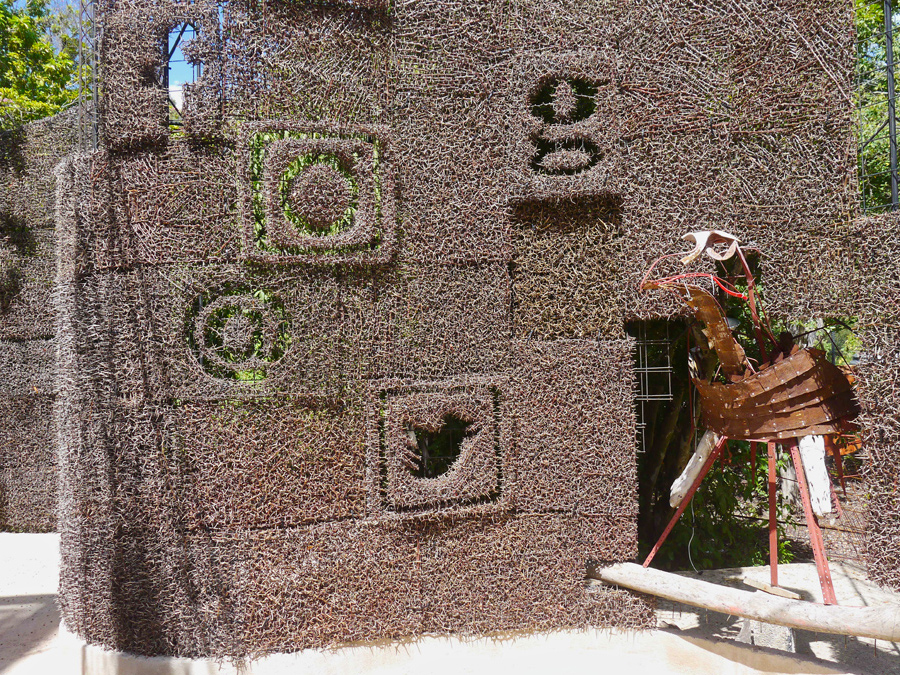 The Cathedral of Thorns
The Labyrinth/Cathedral of Thorns was designed by Herman van Bergen, winner of the prestigious Cola Debrot Award 2016. A large team comprising also unemployed youth helped build this prickly structure. This work of art that kicked off in 2014 was inaugurated on 02-02-2020. It unites all themes of Van Bergen's previous thorn-art sculptures into one huge monumental project honoring Mother Nature and the Free Spirit.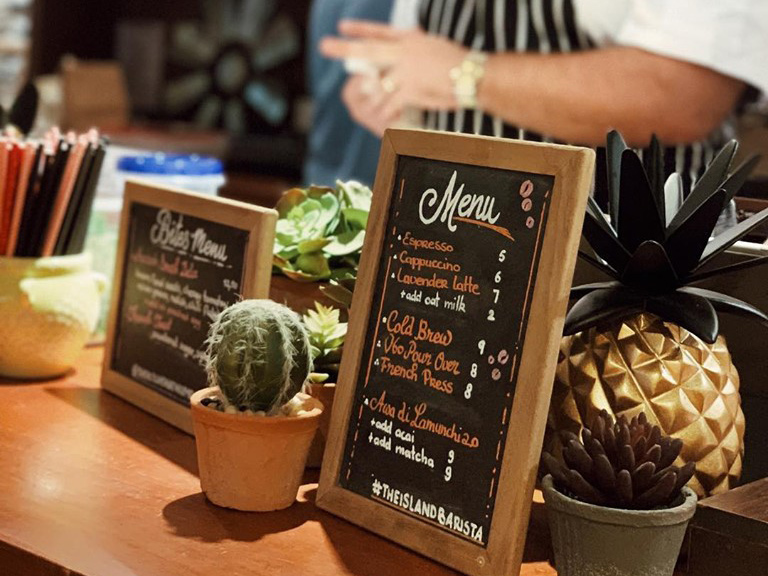 Number Ten
Number Ten is a feel-good-about-your-food kind of place where basic and wellness ingredients are served with a kind smile. You can feel the love that goes into every detail and that is an experience on its own.
Sip the best island barista coffee, fresh juices, infusions and homemade iced tea. Bite into a #10 bagel, eggs your way, acai bowl for breakfast or a delightful scrumptious sandwich and homemade pastries for lunch. Check our menu for more selections, gluten free options are also served.
Unwind with a mimosa, glass of wine, gin & tonic, espresso martini or another beverage of your choice, while you catch up with your friends and family. The enthusiastic Number Ten team awaits you to make you feel at home.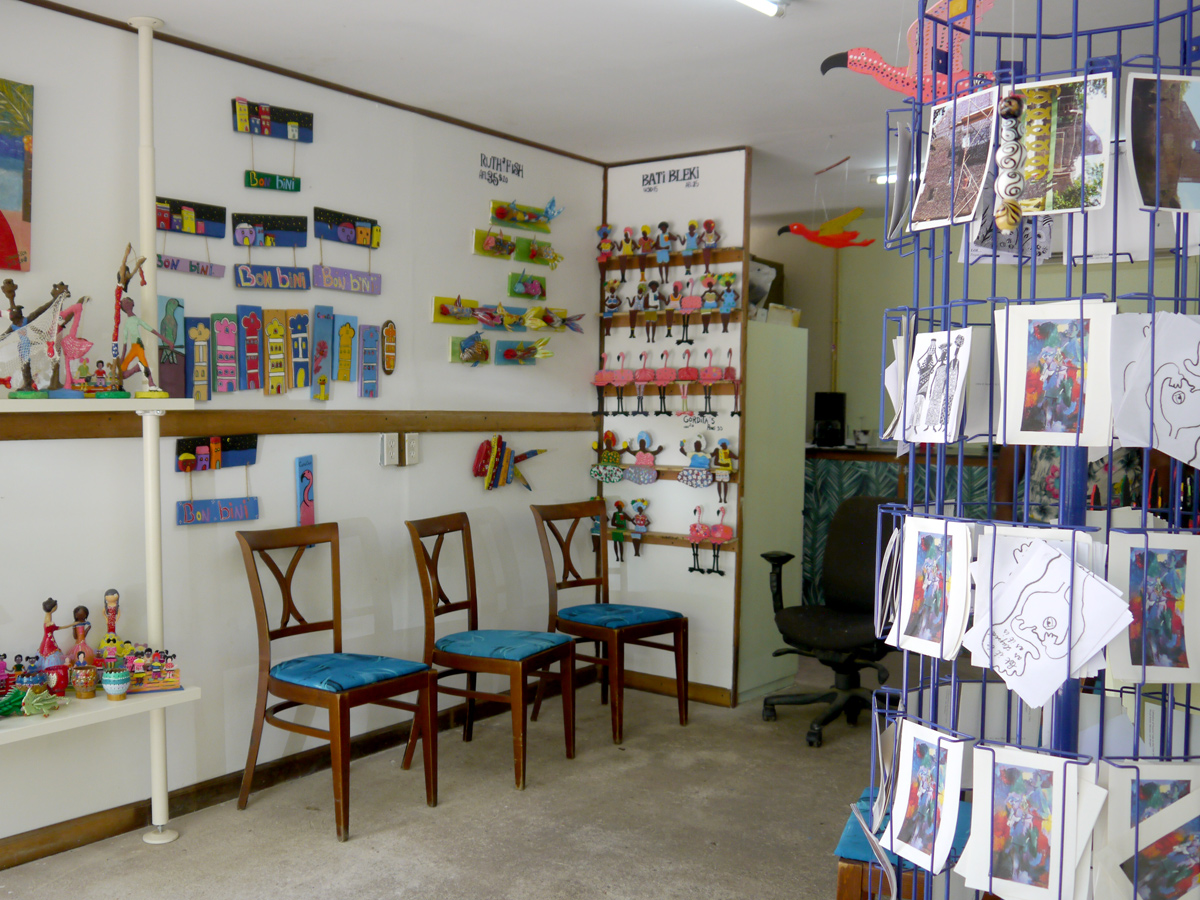 Zumpiña Shop
The Zumpiña Shop is an on-the-job learning and work project for young people with a difficult background. The main goal of the shop is to teach crafting skills in order to make original handcrafts and, by doing so, offer these young people a new opportunity in society.
Come and see for yourself what these youngsters are up to and support them by taking home a locally crafted gift!