Celebrating 100 Years of Culture
- A whole year of festivities -
---
Celebrating a 100 years of culture at Bloemhof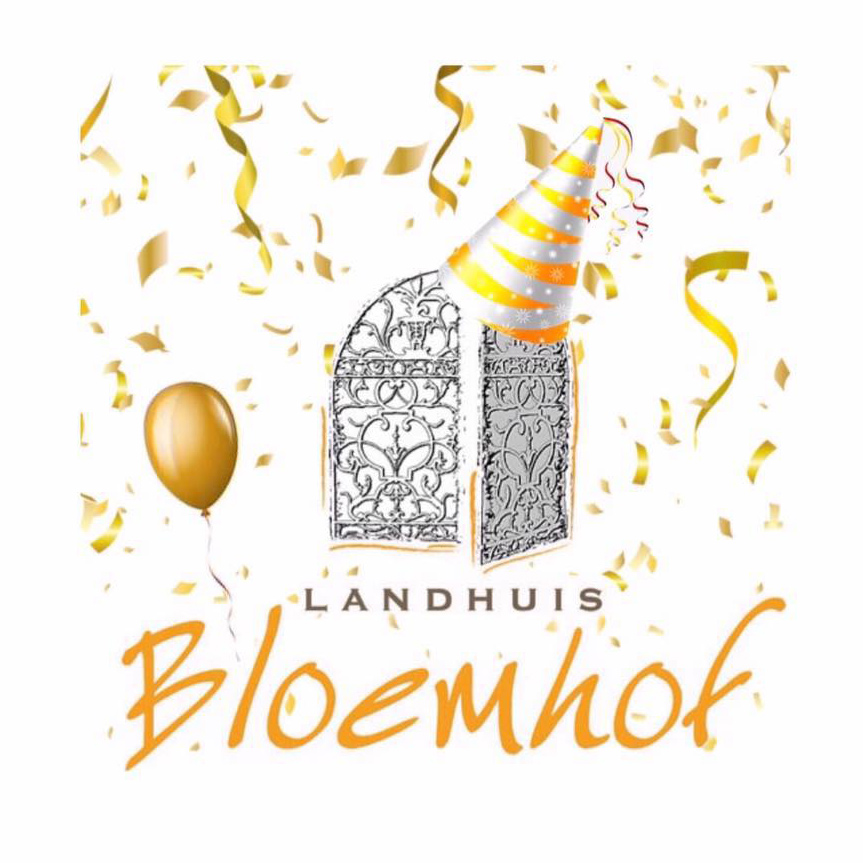 The Bloemhof estate is celebrating a very special birthday this year: the care for the former water plantation has been in the hands of one and the same family for a century. The purchase was decided on November 10, 1919. One hundred years ago. The birthday is a treat and so this anniversary year from November 2019 to December 2020 Bloemhof will be entirely devoted to 100 years of art, culture, history and nature with activities and events to which naturally everyone of Curaçao is invited.
---
Timeline of female succession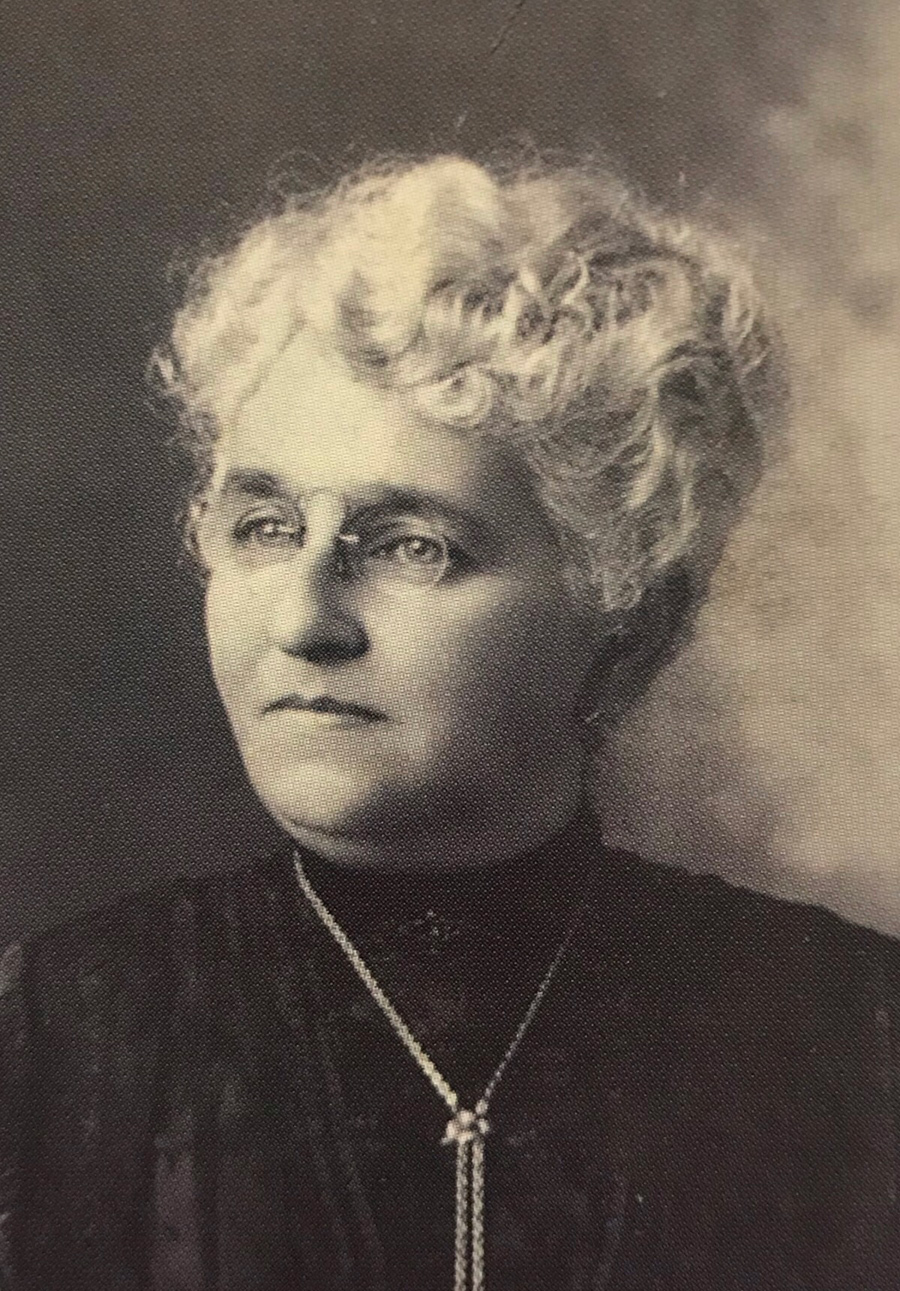 A hundred years ago, Emma Lopez-Penha became the owner of Bloemhof. At that time she could not foresee that in 2019 her great grandchildren would still take care of the management of Bloemhof. And especially through the female line.
Emma "Misema" became Bloemhof's owner on November 10, 1919 - through the intervention of her son Salomon (Momón) Mordechay Levy Maduro. Women were not allowed to act independently at that time. Momón signed his deed of sale on behalf of his mother. Misema died in 1935 and Bloemhof was transferred to her daughter Sarah Levy Maduro who was married to Joseph Alvarez Correa.
Sarah had two daughters: Yvonne and May Alvarez Correa. In the thirties, Yvonne left for Panama to get married and to stay there. May, who had a strong bond with her grandmother Emma, was already closely involved with Bloemhof at that time. When Sarah died in 1972, Bloemhof was therefore assigned to May.
May married Max Henriquez in 1935 - the year her grandmother Misema died. They had two daughters: Diane and Nicole Henriquez. The marriage of daughter Diane to Lionel "Lio" Capriles yielded a grandson and a granddaughter: Lionel "Chicu" Capriles and Michèle Capriles.
---
Foundashon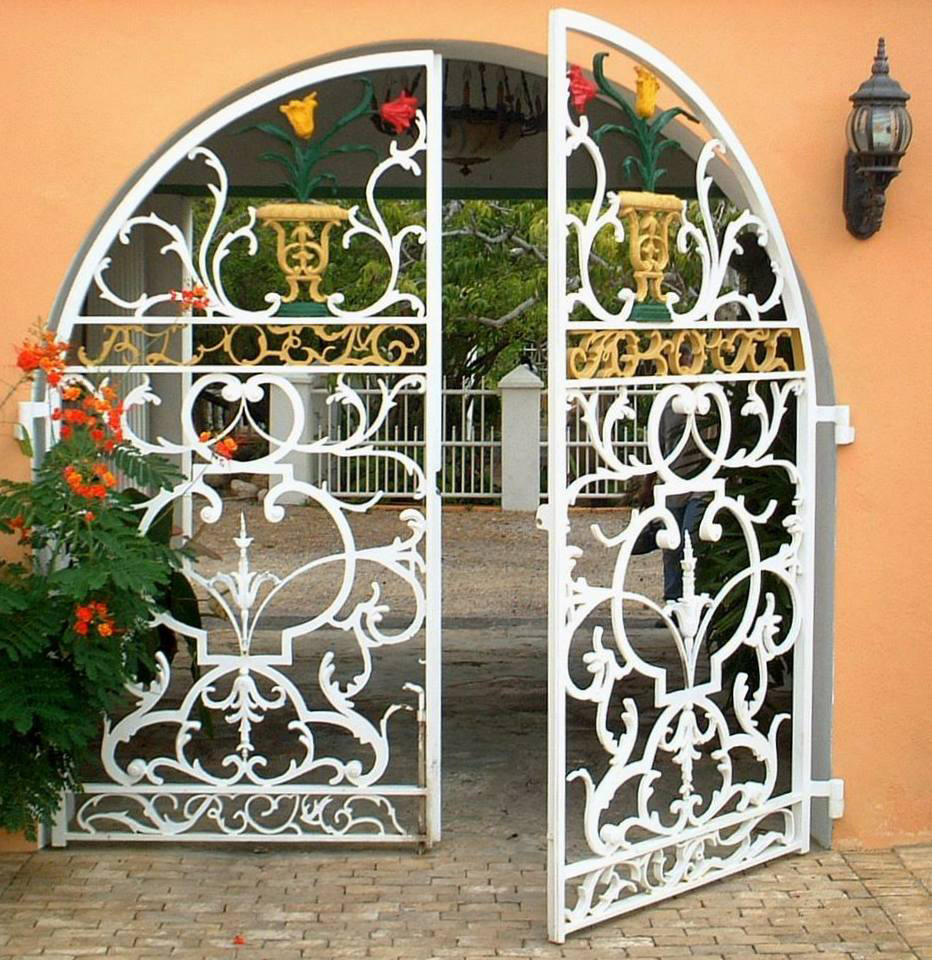 When May dies in 1999, her daughters Diane and Nicole are the heirs of Bloemhof. Granddaughter Michèle is already ready next in the succession line. It was a wish of May to open Bloemhof to the public after her death. So that the cultural heritage would remain accessible to Curaçao.
And so Landhuis Bloemhof and the surrounding former plantation grounds are housed in the Stichting Exploitatie Bloemhof foundation. After a thorough restoration of the mansion and the adjoining buildings, Landhuis Bloemhof opened its famous Port'i Heru (iron gate) to the public in 2002, in accordance with the wishes of shon May.
---
100 years of culture Bloemhof now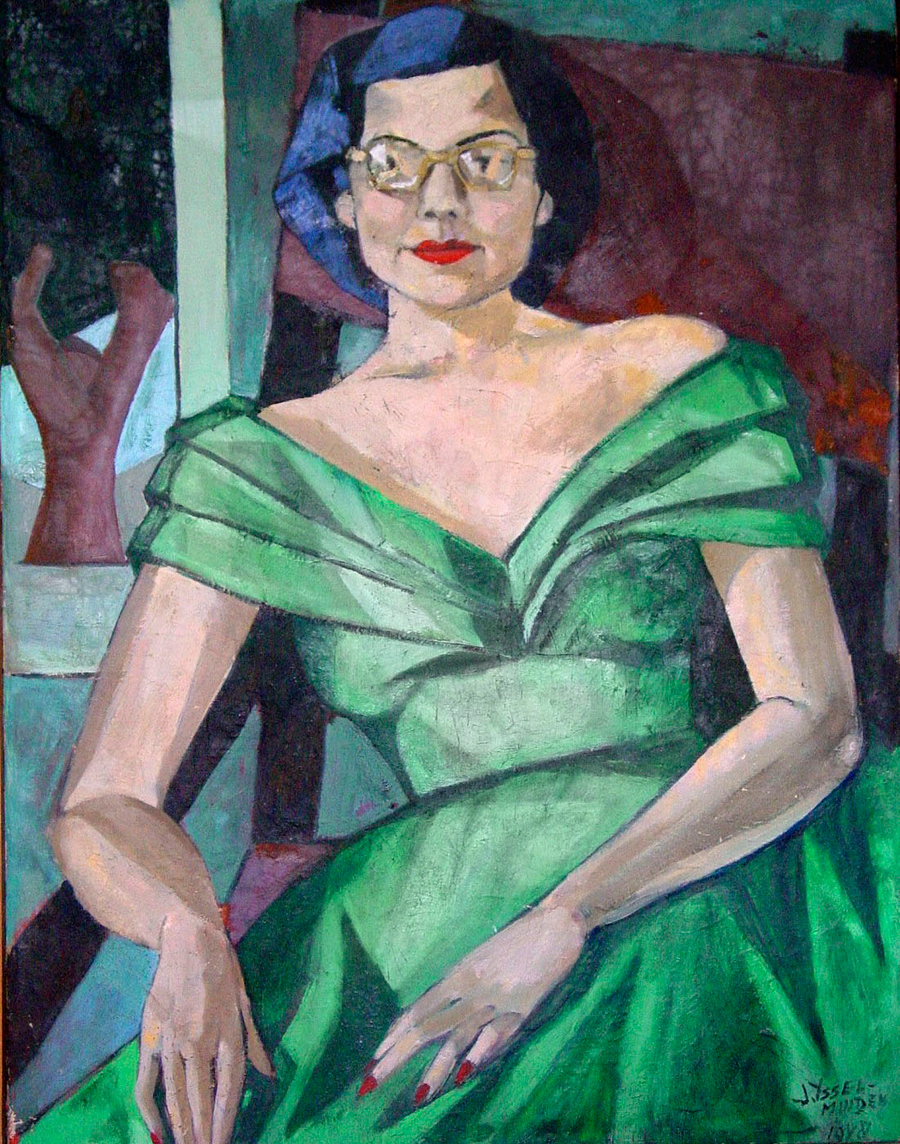 In 2019, Bloemhof has grown into a cultural center with six partners: Landhuis Bloemhof with art library Ex Libris May - Max, studio May Henriquez and sculpture garden, the Cathedral of Thorns by artist Herman van Bergen, the Art Factory, Café Number Ten, the Natural History Museum Curaçao and the outdoor studio of artist Hortence Brouwn.
The seeds for the flowering of Bloemhof were already planted by Emma in 1919, who moved into the estate to leave the city and spend more time with her children and grandchildren. In those days, everything was organized at Bloemhof to pleasantly linger: the Laraha harvest was celebrated in a festive manner, swimming in the largest baki (water bowl) on the premises, 'strong coffee' was served and stories were told.
When granddaughter May, together with her husband Max, moved to the grounds next to the Bloemhof country house in the 1940s and established her sculpture studio in the carriage house of the landhouse, Bloemhof grew into a beating heart for the Curaçao art scene. In addition to being an artist, May is also a theater person. She makes Papiamento translations of many famous foreign productions that are played on the Curaçao stage. These translations and performances pave the way for the establishment of the Thalia theater group in 1967.
But there are also concerts, exhibitions, receptions, auctions and dance evenings. All at Bloemhof. In those days it was only for invited guests and the circle of acquaintances around shon May and shon Max. Artists and intellectuals find their way to Bloemhof and are part of a special era where the arts and their practitioners could thrive.
After the death of Shon May in 1999, Bloemhof is, as already reported, housed in a foundation and opened to the public in 2002. Main areas of work in which this foundation will be active: art in the broadest sense of the word, nature, history and education.
During the past eighteen years, Bloemhof has organized numerous exhibitions, lectures, film shows, book presentations, workshops, cultural events, nature walks and tours. For local visitors and tourists. And Bloemhof will continue to do so with a warm heart for the culture of Curaçao.
---
Program 2019-2020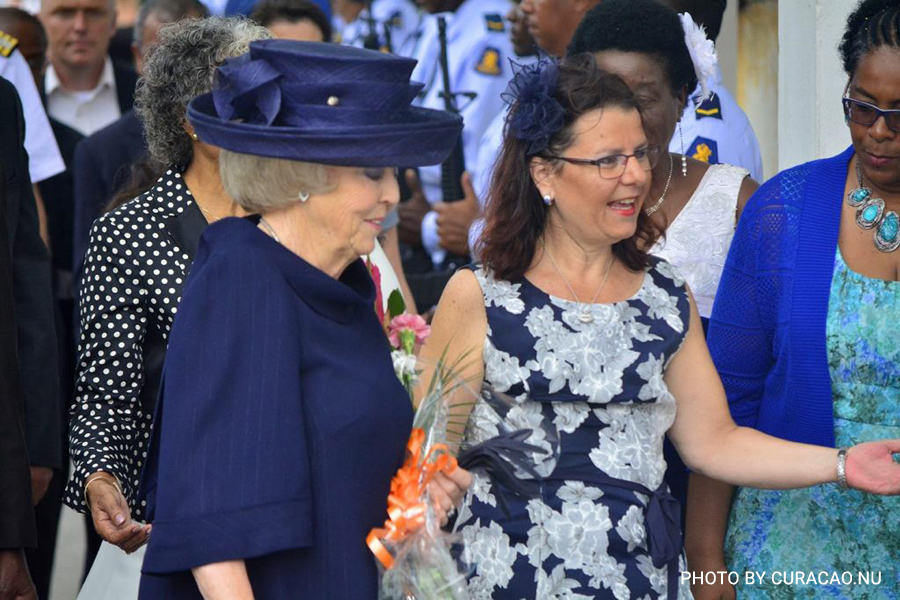 Opening Exhibition Ban Serio !: The kick-off of "100 years of culture at Bloemhof" is the opening of the exhibition "Ban Serio!" From the rear granddaughter of Misema: Michèle Russel-Capriles on November 8. With her colorful mixed media artworks she continues what May started up in the mid-20th century. With a contemporary twist through the reuse of all kinds of materials.
Mondi Mágiko: The opening of the Mondi Mágiko light project follows on November 9, during which the Bloemhof's mondi route is "transformed" into a light park. Kara Productions by artist Giovanni Abath will set out a route of light in the mondi of Bloemhof that can be visited four evenings a week. Kara Productions is a professional organization that has been providing Christmas lights for the city center for years.
The idea behind this project is "giving light to each other" with the intention of making a positive contribution to nos dushi Korsou. The country where we live together and where working together is much more valuable then working alone. That message was immediately translated into action at the start of this project: Dynaf and Venequip have joined forces to provide power for this project. More details about this project and opening times will follow soon.
---
Exhibitions
Exhibitions
Exhibitions that are already planned for 2020 are: Women in the Art World, Ode aan de Tijd, a Age exhibition in which children / teen rooms will be set up with time jumps of 20 years and an oeuvre exhibition by Hortence Brouwn.
Lectures
Various lectures will be held throughout the anniversary year, which will of course all have to do with art, culture, nature and history.
Photo route
Through permanent photos and photographs of antique objects and documents, a permanent route is created around the Mansion to highlight the cultural-historical value of Bloemhof during the past century.
---
Call:
If you have anecdotes, special or old photos of Bloemhof that you want to share with us, please contact us via info@bloemhof.cw