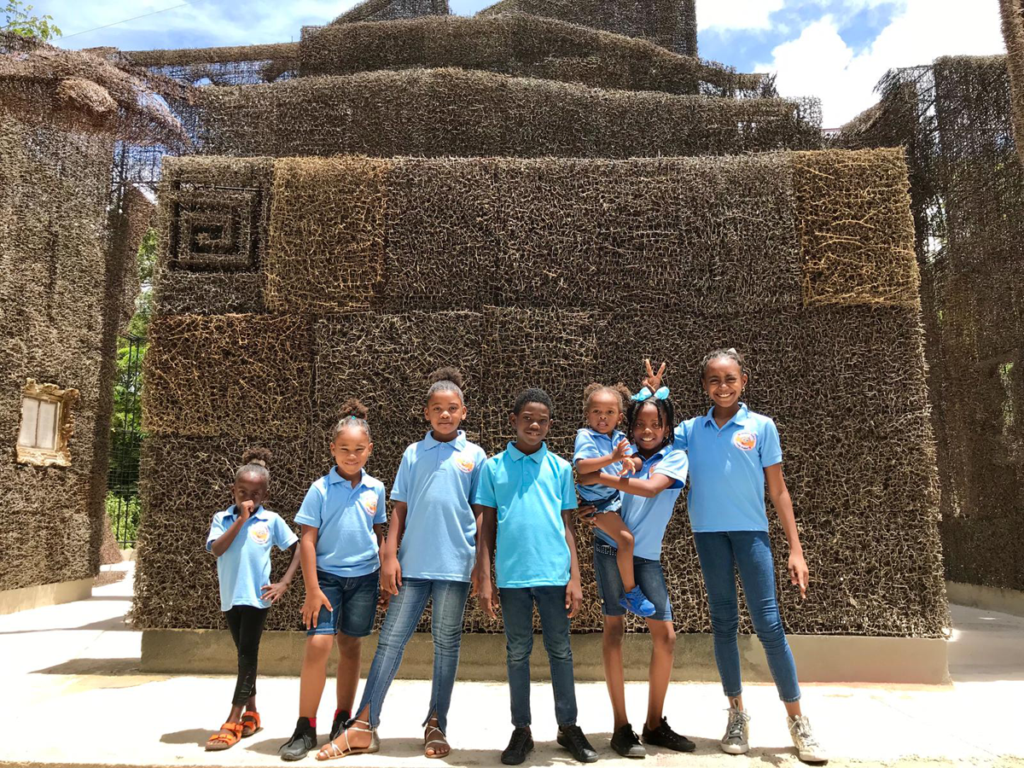 School visit
Landhuis Bloemhof offers possibilities for shool groups to visit the premise.
For school we develop a program fitted for the group, taking age and level into consideration.
Schools can explore art, history and nature. We can also combine th visit with our partners on the Bloemhof estate the Cathedral of Thorns and the Museum of Natural History Curacao.
School visits can last from 1 till 3 hours.
---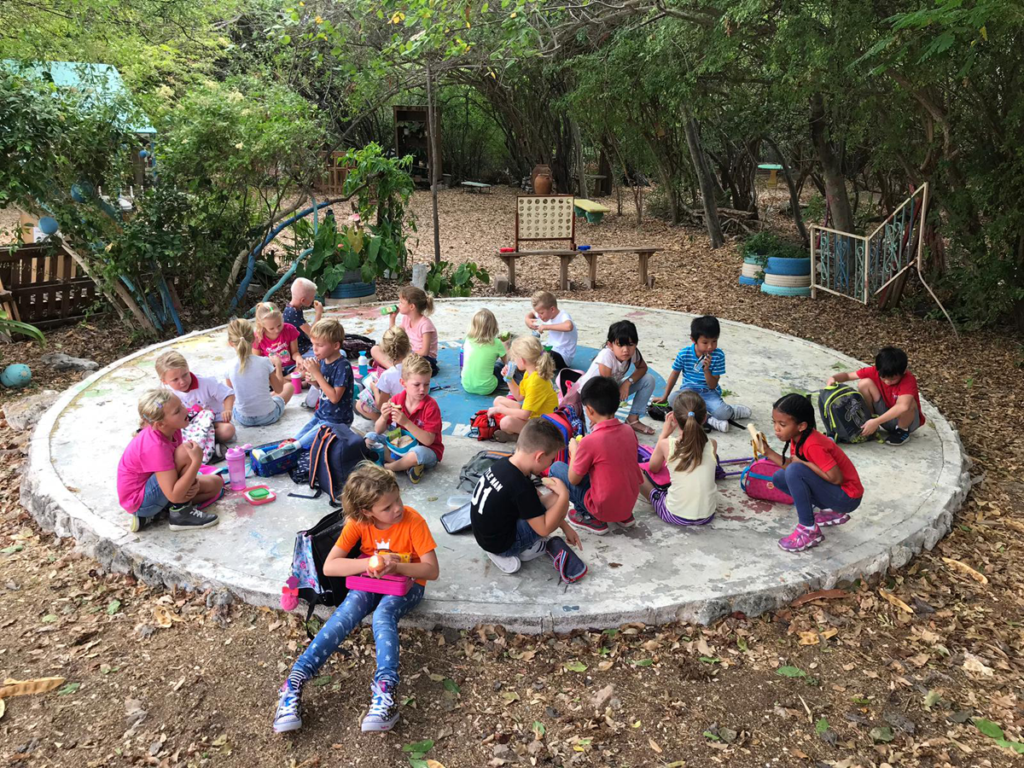 Group visit
Landhuis Bloemhof offers different group visit possibilities. In guided tours groups can learn more about the history of the estate, get more in-depth knowledge about the art works present and explore the nature.
We offer two standard group tours and can also make one especially fitted for your group.
---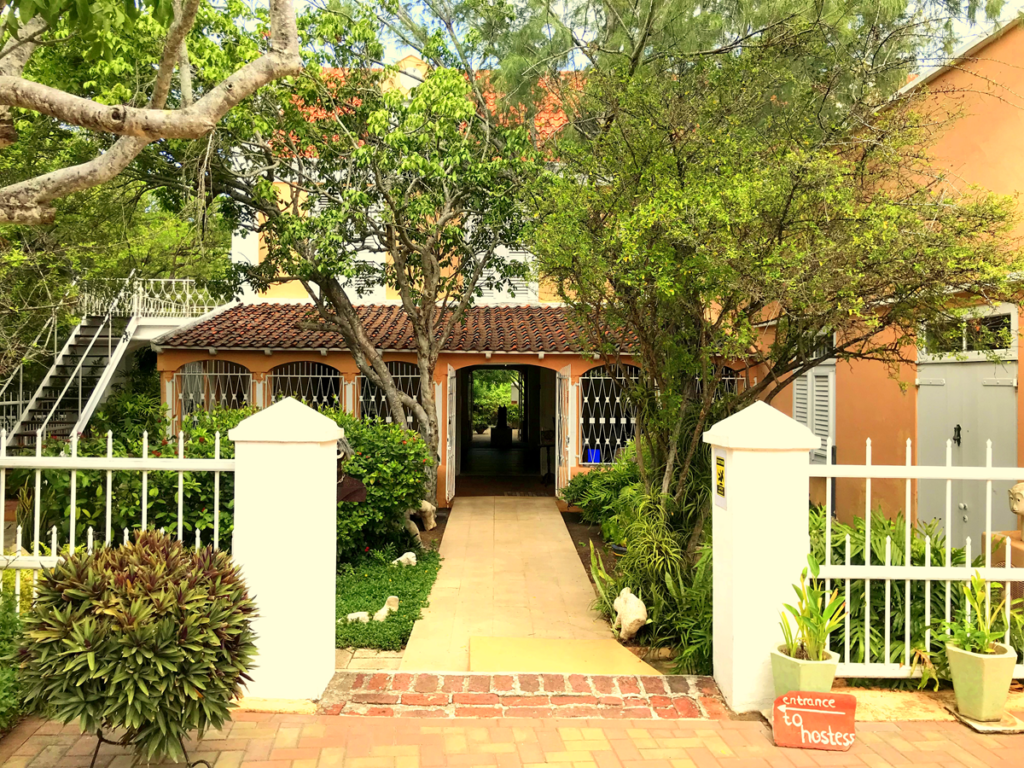 Art, History, Nature guided tour
In two hours we tour you around the main house, the gardens and other buildings of the estate, You will learn about the history and architectural style of the main house, the art exhibited in the main room and around the garden and explore nature.
This tour includes refreshment. Maximum of 15 people
---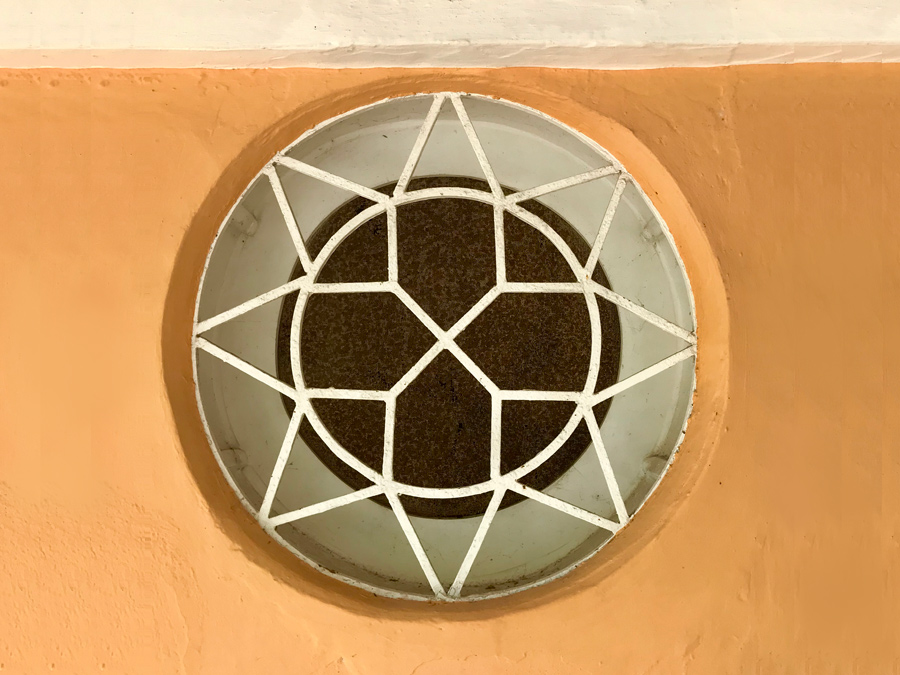 Jewish Heritage Tour
The Jewish habitants of Landhuis Bloemhof were prominent members of the Curacao Jewish community for the last centuries. We offer a guided tour through the most important sites of Jewish life on the island.