Look deep into nature, and then you will understand everything better ...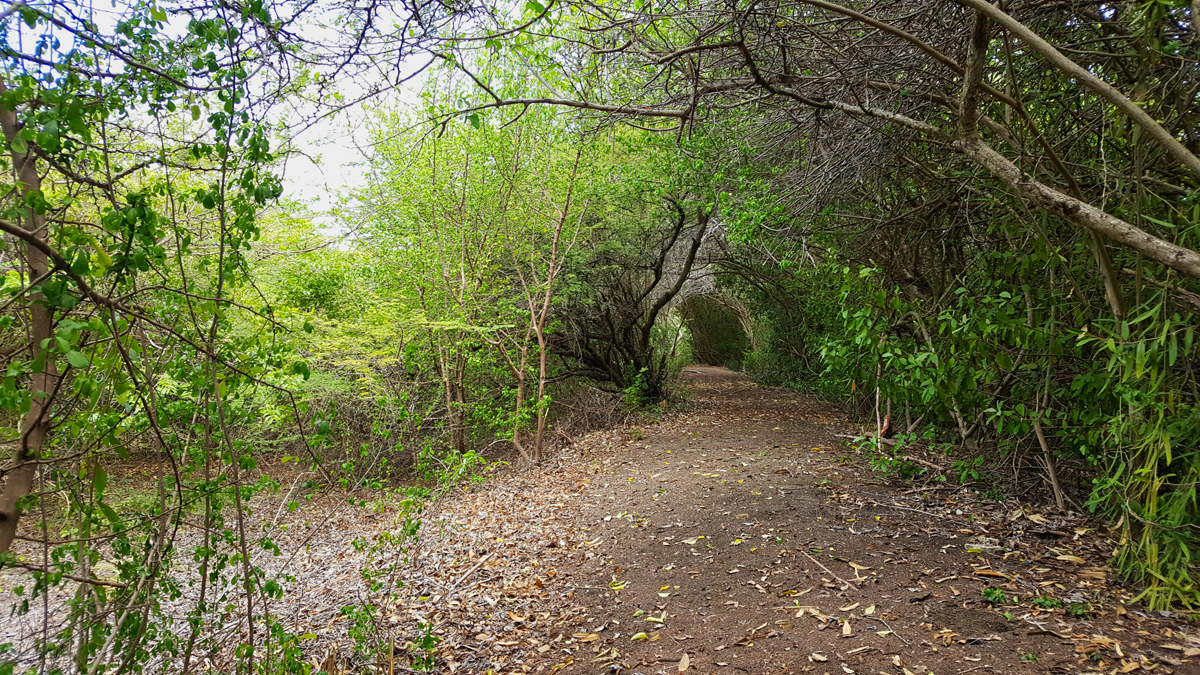 We invite you to walk our Mondi trails. Some highlights during this nature walk is the old water tower, the 'Hòfi di Sia ku Brasia' and the 'Plench'i Mulina' where there is a massive 'Indju' tree welcoming you. Just at the start of the trail you'll also find the Wind chime tree. Curious? Disconnect your devices, put on your walking shoes, bring your bottle of water and connect with nature.
Especially for the kids we have a scavenger hunt for all ages, so they too can enjoy our mondi park adventure.